Since it's almost fall time (a.k.a. my favorite time of the year), I wanted to make an autumn/back to school playlist. Most of them have actually nothing to do with school but it's what I'm listening to now most so whatever. YEAH YEAH enjoy.
1. School-Nirvana.
2. Swingin Party-The Replacements.
3. Bodysnatchers-Radiohead.
4. I'll Try Anything Once (You Only Live Once Demo)-The Strokes.
5. Two Headed Boy-Neutral Milk Hotel.
6. This Will Be Our Year-The Zombies.
7. Range Life-Pavement.
8. Suck-Yuck.
9. El Scorcho-Weezer.
10. No Future Pt. 3: Escape from No Future-Titus Andronicus.
11. This Must Be the Place (Naive Melody)-Talking Heads.
12. I Will (Beatles cover)-Sam Means.
13. Walken-Wilco.
14. Hey-Pixies.
15. Ghost Solo-Screaming Females.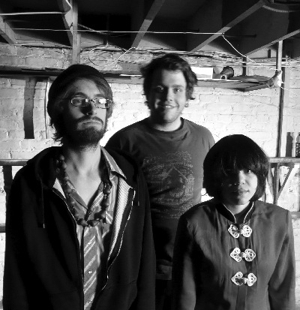 16. Run Run Run-The Velvet Underground.
17. Atlantic City-Bruce Springsteen.
18. I Wanna Be Your Dog-Iggy Pop.
19. Last Caress-The Misfits.